Discover more from Genuinely Curious
Curiosity is a journey that starts with an awareness that there are things we don't know. And to be the most interesting, one must first be curious.
You're in our Rolodex!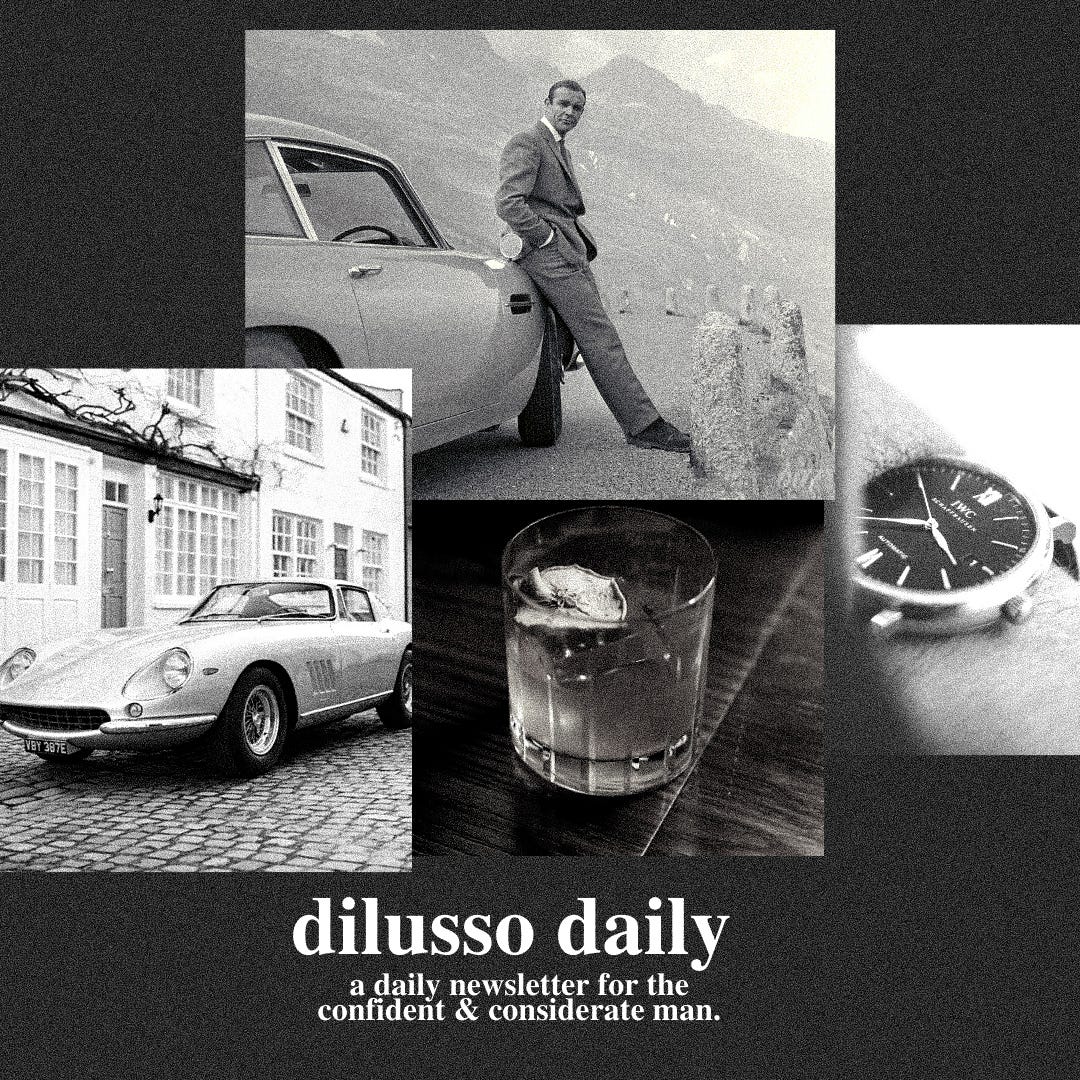 Welcome to Jack Dilusso's daily note.

First and foremost, I can't say thank you enough for joining us on this journey. It's hard enough to keep up with work and family and friends and life in general, we often lose sight of the things that we're really interested and passionate about.

For me, it's fast cars, Swiss watches, hand crafted and tailored clothing. I basically want to be James Bond. But what gent doesn't?

Understanding that the modern gentleman has so many other stimuli in life these days, we know how hard it is to stay abreast of the finer things in life.

So here's what you can expect, every day
Sunday - this is the in-depth think pieces, videos, audio, photos and the like. You can enjoy this edition over a coffee or two at your own pace. Think of it like a new Sunday Paper.

Monday - curated pieces on fitness, wellness, sex, grooming, and health.

Tuesday - the style edition. Favorites from now and back in the day.

Wednesday - Gadgets, tech, cars, and more. Because who doesn't love their toys?

Thursday - Food and drinks 🤤

Friday - the Weekend Grab Bag. Get ready for the weekend with tips, ideas and our specially curated playlist.

Saturday - It's all about wanderlust.
That's what we're offering you.

All we ask is that if you know someone that finds this stuff interesting, pass it along by simply forwarding any edition of the email or sharing on your social media.

To your health,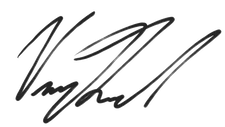 Vincenzo M. Landino
Founder & Editor, jack dilusso